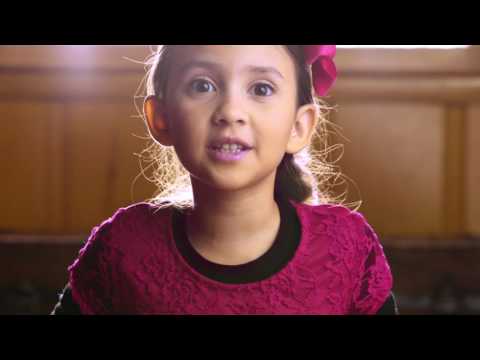 ABCmouse.com
ABCmouse.com is a child-safe, subscription-based learning platform that offers more than 7,000 individual activities for kids. Its over 650 lessons cover a variety of subjects and are accessible through web, iOS, and Android devices.
The platform uses a combination of games and child-friendly materials to help kids read and pronounce, as well as understand lessons on subjects like science and art. Parents can observe their children's progress through a built-in tracker.
ABCmouse.com is perfect for children between ages 2 and 7.
ABCmouse.com is a comprehensive learning platform that covers several subjects (Reading and Language Arts, Math, The World Around Us, and Art & Colors) using child-friendly materials. It can be accessed through web, iOS, and Android devices, which means your kids can learn anytime and anywhere.
The platform's goal is to provide an online curriculum that is both engaging and comprehensive, one that helps kids succeed in preschool, pre-K, kindergarten, and early elementary school programs. ABCmouse.com encourages parents to learn with their kids, although the site's child-safe materials mean that children can learn even on their own.
There are 8 levels for learners to complete, featuring over 650 lessons and more than 7,000 independent activities. Both the site and the app use fun and colorful graphics and illustrations, as well as animations, songs, puzzles, and printable media to capture children's interest and help them retain what they learn. These original pieces were created by artists who have rich experience working for top animation studios.
Each lesson tackles different related topics. For example, Reading and Language Arts teaches uppercase and lowercase recognition, phonics, rhyming words and word families, sentence structure, and parts of speech. Art & Colors discusses the primary and secondary colors using activities like paint-by-number and number and letter dot dots.
To keep children enthusiastic about learning, they earn tickets and rewards for their achievements. They can use their earnings to acquire items for their customizable avatar. ABCmouse.com also features an interactive zoo, farm, and aquarium that helps children identify animal names. You can keep track of your kid's activities and progress using a built-in tracker specially designed for parents.
The platform is subscription-based and does not contain any ads or links to other websites. To get started, you can enter your email through their website or download the mobile app and subscribe through it.
Product Details
Pricing Model
Subscription
Devices supported
Web, iOS, Android
All of these article
All of these articles have saved me a lot of
hedscahea.
BION I'm imsersped!
BION I'm imsersped! Cool post!
Not that great
After seeing a commercial, I tried it for my 4 years old son. The layout, navigation, and colors are pretty annoying so we were quite disappointed by the interface. It was also somehow too easy and I wasn't sure my son was really learning anything. We canceled just before the end of the free trial month. It would have cost us a bit less than $10 a month if not.