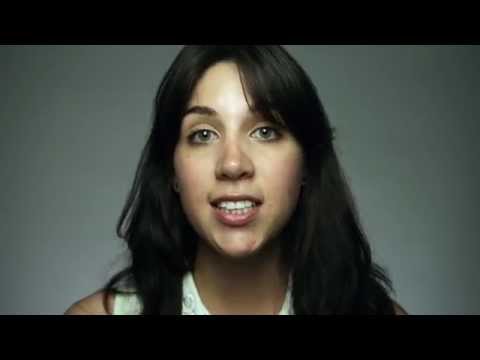 Verbling
Verbling elevates online language learning, combining technology and good ole conversation for the best results. It's as easy as choosing your desired language and connecting with your tutor.
Verbling uses an HD platform that supports multiple functionalities vital to online studies. You can call and chat, as well as share screens without needing external apps. You can also do all these through your mobile phone.
The Verbling app is available on both the Android and iOS app stores.
If you feel like you can only get so much from most language learning apps, you most likely need Verbling. Unlike its peers, this platform does not stop with just technology—it also allows you to practice through actual 1 on 1 conversations with native speakers.
Verbling's HD platform is conducive to all online learning needs. It supports functionalities such as chatting, calling, and sharing screens. As such, you can go on your lesson as easily as logging into your online account. There is no need to install external, third-party applications.
Verbling offers a large array of languages for you to learn. These are Albanian, Arabic, Bulgarian, Cantonese, Croatian, Czech, Danish, Dutch, English, Finnish, French, Gaelic, German, Greek, Hebrew, Hindi, Icelandic, Igbo, Indonesian, Italian, Japanese, Korean, Latin, Latvian, Mandarin, Persian, Polish, Portuguese, Punjabi, Romanian, Russian, Serbian, Spanish, Swahili, Thai, Turkish, Ukrainian, Urdu, and Vietnamese.
The curriculum focuses on teaching you core skills, such as grammar and pronunciation. What sets it apart is its emphasis on conversation, which is seen as key to helping you understand the language more deeply. The goal is to aid you in speaking naturally and being able to carry actual conversations with natives, which is the most likely application of any foreign language study. The app simplifies all of this by providing you with a dashboard where you can manage all aspects of your studies, from your schedule down to your homework. It also includes a flashcard deck which is helpful when you need to review.
The app is highly convenient as it can be used using any mobile device. This enables you to learn virtually anytime and anywhere you have an Internet connection. Naturally, you may also do your lessons via your laptop or computer.
Much of your success will depend on your teacher. Verbling gives you the freedom, as well as all necessary resources, to select the teacher whom you think possesses the skills and personality to match your requirements. You will be able to a wide range of information about Verbling's teachers, including their picture, message, specialty, rating, and the cost of their lesson. Once you have booked a teacher, you can send them your message or questions through the app as well.
You can download the app through the iOS and Android app stores.
Product Details
Devices Supported
iOS, Android, Web
Audience
Lifelong Learning
Well done aritlce th
Well done aritlce that. I'll make sure to use it wisely.
Too many bugs
You get randomly logged out, the app crashes or won't open....way too many bugs. I liked the first time I used it though.