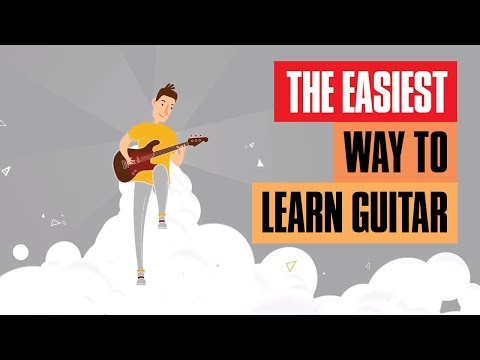 GuitarTricks.com
GuitarTricks.com offers video tutorials to help you play guitar. Aside from teaching you the basics, they also guide you in more advanced topics like different guitar styles.
GuitarTricks.com began releasing video tutorials as early as 1998. Today, they have over 11,000 lessons, as well as more than 700 songs on offer. Their instructors are experts who come from different parts of the globe.
If you want portability, you can download the Guitar Tricks® app from the iOS store.
GuitarTricks.com offers video tutorials on how to play guitar. Whether you're a beginner or an experienced player, Guitar Tricks® has something for you.
Guitar Tricks® started offering video tutorials as early as 1998. Since then, their library has grown to 11,000 video lessons and more than 700 songs—at least twice what the next competitor provides. All lessons are presented by experts from all over the world.
They have lessons for both beginners and more experienced players. It doesn't matter if you've never used a guitar before. The step-by-step instructions provided in the videos are meant to help you get started and develop your skills fast. Guitar Tricks® Core Learning System is designed to help you get from Guitar Fundamentals down to specific styles, such as Blues, Country, and Rock. Even seasoned players will find this system an excellent new challenge or refresher.
Registering gives you Basic Access which is free. This comes with 12 instructors and 24 simple lessons. To get full access, you'll have to settle payment through credit card or PayPal. This gives you access to 45 instructors, all of the lessons, all of the songs, beginner courses, and advanced techniques.
You may also download their app on iTunes so you can learn anytime.
Product Details
Pricing Model
Subscription
Devices Supported
iOS, Web
Audience
Lifelong Learning
Love the app: it does the basics and I'm able to view lessons wherever I am. Not tracking progress is somehow annoying butwhat I'm after is the content