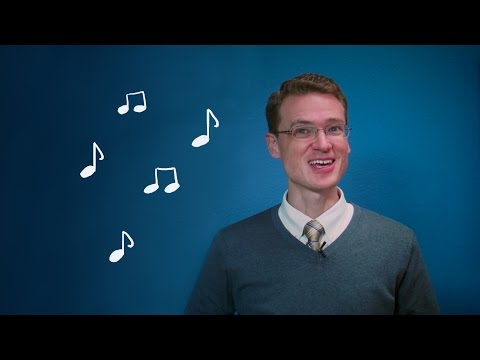 Hoffman Academy
Hoffman Academy aims to help beginners acquire and grow their skill in playing the piano. At the end of the day, students start with the basics and graduate to more advanced skills.
Hoffman Academy's lessons come in the form of 160 videos presented by Joseph Hoffman. Even those who've never played the piano will enjoy the step-by-step guidance and "gamified" concept of the lessons.
Furthermore, Hoffman Academy offers two kinds of subscription plans: Monthly and Yearly. Both plans guarantee great savings compared to getting instructions from a private piano teacher.
Hoffman Academy delivers piano lessons created for beginners. Under the guidance of Joseph Hoffman, students are taught everything from basic skills down to more complex techniques.
Hoffman Academy offers more than 160 lessons presented by Mr. Hoffman himself. These videos provide step-by-step guidance on core topics like hand shape, music theory, and staff reading. Other topics covered are improvisation, ear training, rhythm, solfège, techniques, and sight-reading. This helps students develop a solid and holistic foundation in the piano and even music in general.
To help you hone your skills and apply what you just learned, you are given personalized practice exercises that test your mastery so far. You may also print music sheets and music theory worksheets to test your mettle, and stream audio tracks you can listen or play along to.
You may participate in Hoffman Academy's interactive games. By successfully completing the activities, you garner points and rewards. Over time, you will level up in four categories: staff reading, rhythm, music theory, and ear training.
You can register with Hoffman Academy and get your very first lesson for free. Subscribing to a monthly or yearly plans will provide you with a number of benefits. You will obtain your own dashboard where you can track your progress. You can also access all lessons and download music sheets, worksheets, and MP3 files which you can use even when offline.
Product Details
Pricing model
Subscription
Audience
Lifelong Learning