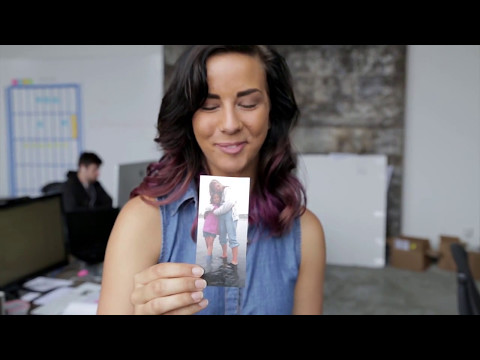 CreativeLive.com
CreativeLive offers classes in Photo & Video, among other categories. Their instructors possess deep experience in their field. CreativeLive provides video lessons presented by their instructors.
The site has an extensive collection of topics under Photo & Video. Under each topic are a series of video lessons, more than 900 in all under the category. The site will release even more topics in the near future.
You can also download the CreativeLive app from iTunes.
CreativeLive's video lessons come in several categories. These are Photo & Video, Art & Design, Music & Audio, Craft & Maker, and Money & Life. Photo & Video is among the largest categories, composed of more than 900 lessons.
Photo & Video covers a comprehensive selection of topics which include Fine Art, Adventure & Sports, Photojournalism, Portrait, Business & Marketing, Lightroom, and so much more. All of the lessons are presented via video podcasts or webinars and don't come with activities.
CreativeLive's instructors are all experts in photography and production. Their videos vary in length, with some being shorter than 10 minutes, while others can be as long as 30 minutes. The subject of each video lesson is specific and is relevant to the topic to which it belongs. Because of this, the lessons are extremely focused.
Most of CreativeLive's videos need to be purchased for you to access them. They do offer free previews, but these come far in between. You need to subscribe (this is free) to see all the previews and look at the video lessons included per topic. To unlock all videos, you need to buy the playlists they are packaged in.
CreativeLive accepts all major credit cards (Visa, Mastercard, American Express, or Discover) or a PayPal account.
The videos you have bought are now yours to enjoy for as long as you need them. You can view them using your mobile device through CreativeLive's iTunes app.
Product Details
Pricing Model
One Time License
Devices Supported
Web, iOS
Audience
Lifelong Learning