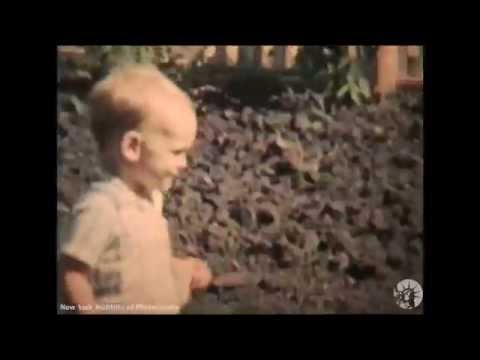 New York Institute of Photography
The New York Institute of Photography (NYIP) offers online photography courses. Students can study at their own pace, using any mobile device. However, they need a computer to upload their projects.
NYIP's courses cover different areas of interest in photography. These include wedding, travel, and digital photography, among others, as well as Photoshop. The courses are also open even to beginners.
The NYSED, the DEAC, and the BBB have accredited these courses as certificate programs. Usually, students complete them within 6 to 12 months.
The New York Institute of Photography (NYIP) offers online photography courses to those looking to establish a career as a photographer. Aside from teaching the basics of the craft, the courses also cover the business aspect of photography.
The courses offered are diverse: Professional Photography, Fundamentals of Digital Photography, Portrait Photography, Photoshop, Wedding Photography, Photojournalism, Travel Photography, Nature & Landscape Photography, Video Making, and Business for Photographers. All courses come in the form of videos that you can access 24/7, although you will also be partnered with professional photographers who act as your mentor. It usually takes 6 to 12 months to complete a course, but NYIP allows you to extend for up to 18 months.
Enrolling gives you access to all course materials, as well as the student forum where you can discuss your lessons with fellow students and alumni. Completion of the course entitles you to an NYIP certificate upon graduation and in select courses, eligibility to become certified by the Professional Photographers of America (PPA). After enrolling, you have two weeks to see if you like the course. If you don't and decide to quit, you will receive a full refund.
You don't need previous experience to qualify. Even beginners are accepted as students. You will need any mobile device to access your lessons at your desired pace. However, you will need a computer to upload your projects and assignments.
NYIP's online photography courses are accredited by the following: the New York State Education Department (NYSED), the Distance Education Accrediting Commission (DEAC), and the Better Business Bureau (BBB).
Product Details
Pricing Model
One Time License
Audience
Lifelong Learning
Super inmtofarive wr
Super inmtofarive writing; keep it up.
Excellent: you will be amazed by your progress
An excellent place to learn the basics, and you'll be amazed at how much you learn in a short amount of time. I had a great experience with nyip and got my certificate :)