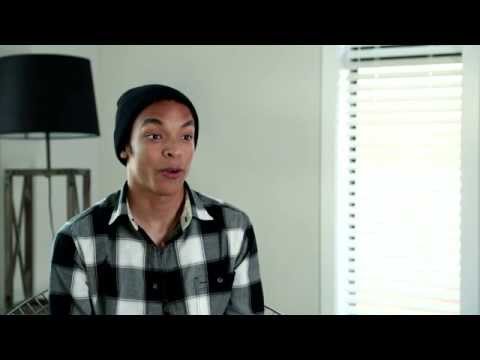 Code Avengers
Code Avengers is an online learning platform that teaches coding skills. Their tracks cover a wide array of topics, such as Python, HTML, CSS, and Web Development, among others.
Code Avengers is a great start to a career in coding. The tracks are relatively quick, but are comprehensive. You begin with simple projects, but advance to more complex ones which you can include in your portfolio. They use a hands-on "Learn by Doing" approach, which allows you to obtain both skills and experience during your studies.
If you are looking for a means to get started on a career in coding, Code Avengers could be your big break. This online learning platform teaches you a variety of coding skills through quick, easily understood tracks that also provide plenty of hands-on experience.
Code Avengers offers a comprehensive array of tracks divided into PRO and JR Courses. PRO Courses include Python, HTML/CSS, JavaScript, Web Development, Design, Intro to Coding, Computer Science, Game Development, Olympic Games, Web Development 602, Web Programming 606, and the free Hour of Code challenge.
The JR Courses include Data Representation, Computational Thinking, Programming, Digital Media, and Digital Infrastructure. All tracks are composed of lessons ranging from 3 to 41 hours in length, as well as projects and quizzes. The duration of the lessons and activities are visible from your profile page. Code Avengers regularly updates their content, so more lessons will be added in the future.
The platform uses a "Learning by Doing" approach. The Coding Avengers learning environment includes instructions and explanations. The activities include interactive tasks and writing code in the website's built-in editor. You can also access videos and lesson notes that provide more detailed discussions of the topic. You will get immediate feedback when you do any of the activities.
Don't worry about getting stuck on any of the questions. Code Avengers provides hints and tips to help you out, making this platform ideal even for beginners with zero coding experience. You can even ask for help using the Support link and the live chat function. When you complete tasks, you earn points, badges, and certificates. These features help keep you motivated.
If you are a teacher working at a school or a parent teaching at home, Code Avengers provides a Teacher tab in the profile. This gives you access to all the tools you need to implement the platform in your classroom. You can also add your students or teachers in this tab, as well as manage different aspects of your account, including billing. You can also find additional resources for each topic and keep track of your students' progress.
If you ever get lost on the site, don't worry. You can access videos providing demos and other useful information that will help you effectively navigate the site and maximize its different features.
Code Avengers offers 7-day free trial that gives you access to the first 5 courses in every track. Starting is as easy as going to the website and answering a few questions. You can upgrade anytime within your trial period and select from a monthly or 6-month plan, both payable through PayPal. Subscribing gives you unlimited access to over 500 lessons and more than 100 quizzes and projects, course competition certificates, their Cloud IDE, and their exclusive channel through Slack. You do not sign any contracts with Code Avengers, so you can cancel anytime you see fit.
Product Details
Pricing Model
Subscription
Audience
School, Lifelong Learning
None can doubt the v
None can doubt the veciarty of this article.