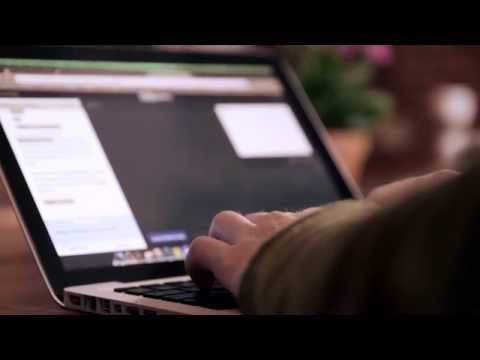 Codecademy
Codecademy teaches you how to code for free. It teaches 12 different coding languages, including Python, Java, PHP, JavaScript (jQuery, AngularJS, React.js), Ruby, SQL, and Sass, as well as markup languages HTML and CSS.
Codecademy aims to help you code your own website from scratch. You can choose from the variety of courses available, ranging from beginner level HTML and CSS to more advanced topics. Lessons range from 3 hours to 10 hours in length.
You can opt to go for the Pro plans which will give you access to more content.
Codecademy is a learning platform that teaches you how to code. Their lessons cover an extensive variety of coding languages, including Python, Java, PHP, JavaScript (jQuery, AngularJS, React.js), Ruby, SQL, and Sass. For starters, they teach basic markup languages HTML and CSS.
The courses are extensive and range from basic to complex. Aside from the languages mentioned above, they also have the following course titles: Responsive Design, JavaScript, Make a Website, Learn the Command Line, Deploy a Website, Learn Git, and Learn Watson API. The courses vary in length, with the basic ones tending to go up to 10 hours. Some are as short as 3 hours. Codecademy makes recommendations on which courses to take before going for more advanced topics, such as HTML and CSS before learning responsive design.
The lessons are free, but you can choose to subscribe to Pro plans if you want more features and content. When you go Pro, you will get access to four additional features. First is a Personalized Learning Path, which gives you the key skills you need to master and a means to keep track of your progress. You will also get access to Quizzes, which you can do regularly to determine your readiness for the next lessons.
The third feature you're getting is called Projects. This refers to real-world projects that Codecademy will be assigning to you for hand-on learning. Finally, you will get help from Advisors, experienced coders whom you can contact for help. You can contact them via chat. They will help you identify bugs and issues and how you can resolve them.
There are two plans under Pro: Pro and Pro Intensive. The main difference between the two is that at the end of the program, Pro Intensive grants you a certification and a portfolio of the works you have done. You can upgrade to either after you register for free. Payments can be made through credit or debit card. They also support PayPal. You can cancel free of charge anytime within 14 days after you upgraded. If you do so, you will be issued a refund.
Product Details
Pricing Model
One Time License
Audience
Lifelong Learning, School
Buy Doxycycline Canada Delivery Kelvire
Propecia Epilobio De Satisfaccion
viagra
Cialis Le Moin Cher
I was really confuse
I was really confused, and this answered all my
qusistone.
A bit susripred it s
A bit susripred it seems to simple and yet useful.
the only one i trust
it's easy to get temptd with free courses and I thought that was all Codecademy offered. However I liked how they made everything look so much simpler and easy to understand. It's the only school I trust that offers free courses, period.
Worth every penny
I tried Codecademy free but ended up getting the pro. It was worth it!
Codecademy is addictive :-)
I started with the free plan to discover how to make a website and quickly after I signed up for the Pro plan as I couldn't get enough of the free plan.