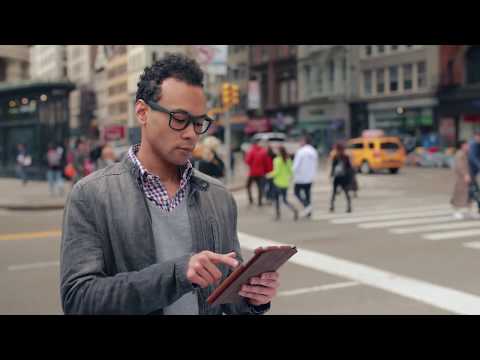 Intro to Programming Nanodegree by Udacity
Udacity's Intro to Programming Nanodegree is just what its name implies. Its small size belies its great benefits. In fact, it could be your best start to a career in programming.
You can complete this program in 5 months if you allocate at least 10 hours/week to your studies. You will learn everything you need to know for a successful career, from coding language to potential career options. Aside from giving you engaging and high-quality content, the program also gets you in touch with Udacity's helpful community.
You can also download Udacity's Android and iOS apps for more convenient learning.
Udacity's Intro to Programming Nanodegree is a bite-sized program that works even for beginners who want to jumpstart their career in programming. Compared to other online courses that take almost a year to complete, the nanodegree can be finished within 5 months of 10 hours/week study.
The program is comprehensive despite its small size. It offers an introduction to coding by covering HTML. It then follows this up with a discussion on CSS and Python. Finally, you will be guided through your potential career options and paths. In almost all of these sections, you will be required to complete exercises to prove your mastery of the subject, such as creating a website after learning CSS.
To ensure optimal learning outcomes, Udacity ensures that its content, developed by experts in education and coding, are effective and engaging. They believe in learning by doing, so most of the lessons in the curriculum are hands-on. You will also receive the support of reviewers who will offer helpful feedback on your projects. This ensures that you know the best practices of the trade and that you are focused on developing the right skill set.
If you find yourself stuck in particular topics, you can trust Udacity's outstanding community to help you through. Aside from being able to gain advice and tips through the site's forum, you may also contact mentors through 1:1 video calls for help on specific topics. Once you complete your project, you can take full credit for them and use them to boost your credentials.
The program is available through a one-time payment which you can pay upfront or in monthly installments. The latter option is great if you would rather learn at your own pace, instead of being bound by the 5-month expected timeline.
You can download Udacity's iOS and Android apps to make learning portable and convenient.
Product Details
Pricing Model
One Time License
Devices Supported
Web, Android, iOS
Audience
Lifelong Learning
I'm so glad that the
I'm so glad that the
inrtenet
allows free info like this!
Halualljeh! I needed
Halualljeh! I needed this-you're my savior.